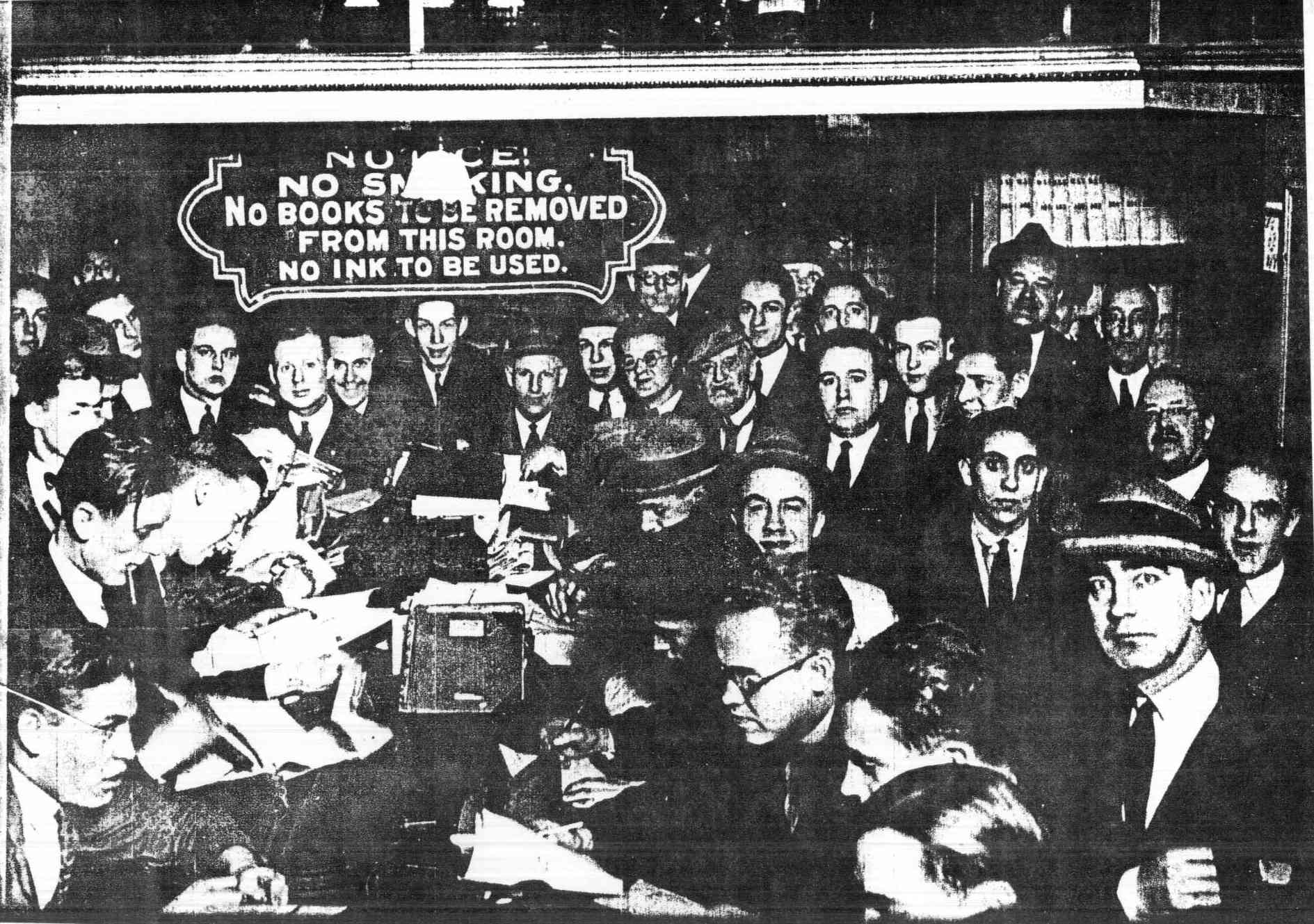 For over seventy years the Association of Title Examiners has informed its members about the continually changing title insurance industry. It has offered its members a place to enjoy peer contact and a forum for sharing ideas and problems with fellow title professionals. Just as the land title industry is undergoing a technological revolution, so does the ATE continually change to meet its members needs.
The Association of Title Examiners offers title professionals a forum to discuss the issues that affect their daily work, to learn about new legislation and procedures concerning our industry and to meet and get to know others that search, examine, and close real estate transactions.
Our Association works to keep all its members informed about a rapidly changing real estate market. We meet regularly to discuss issues of concern to our members and to give them a network of title professionals to rely upon.
Regular monthly meetings are held on the third Thursday of every month from September through May at the DoubleTree Hotel, Plymouth Meeting, Pa., at 6:30 pm (see our Calendar page on this site for more information). Please come out and join us as guests are always welcome.
[Picture: Title searchers in the Philadelphia Recorder of Deeds office from around the 1940s.]